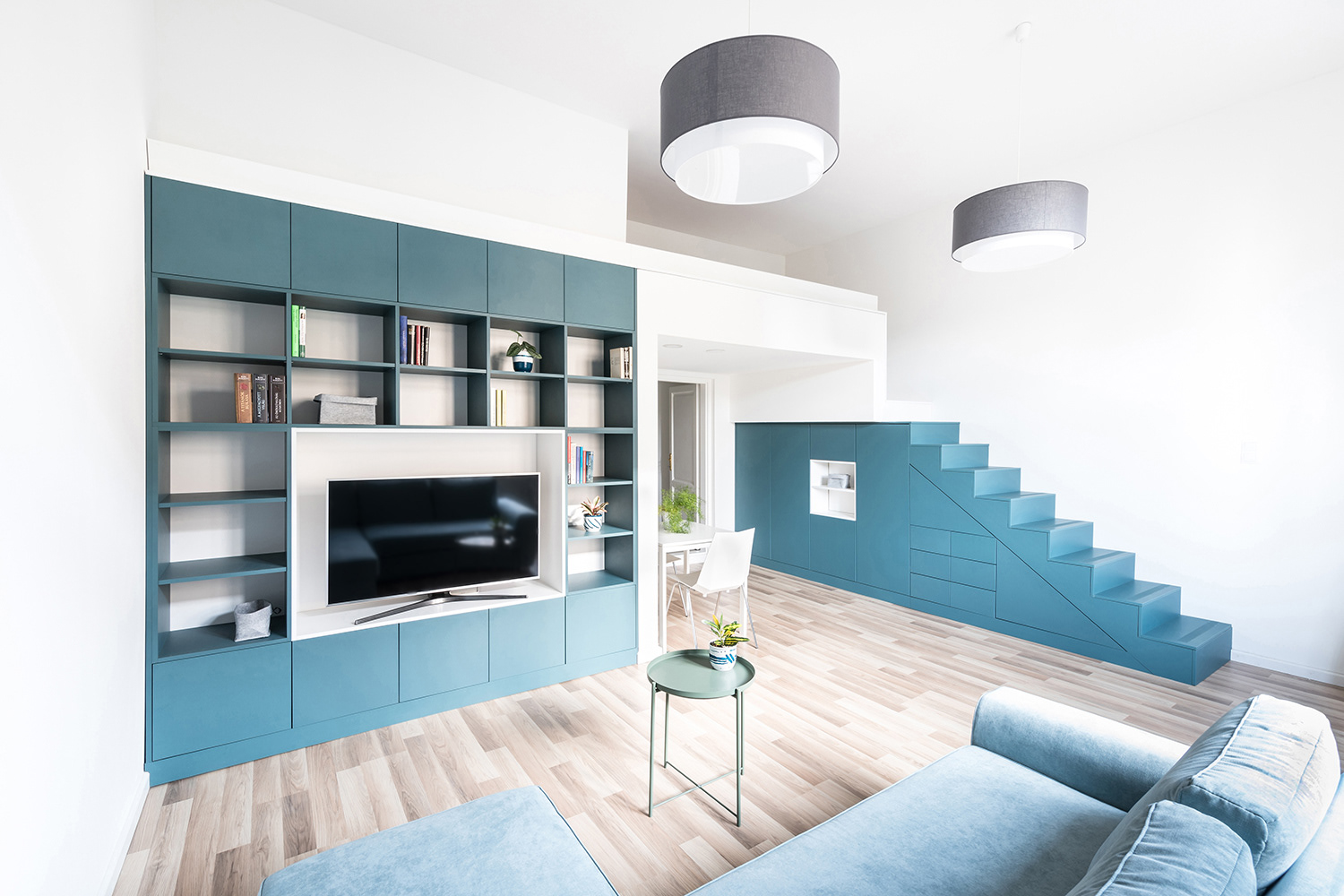 Lakásátalakítás_Bartók Béla út
A közel negyven négyzetméteres lakás átalakításakor egyedüli igényként egy hálógaléria tervezése jelentkezett. Mindezt a fehér, világos, tiszta "köntös" részeként valósítottuk meg. A konyha és nappali beépített bútoraira helyeztük a hangsúlyt. A funkcionális igények kielégítése mellett petrolkék színű, feltűnő elemekként váltak az új otthon színfoltjaivá.

The only requirement that appeared during the conversion of the almost 40m2 apartment was the designing of a bedroom-gallery. We have brought it to life as part of the white, bright, clean "robe". The accent is dedicated to the kitchen, livingroom and the built-in furniture of the wardrobe/stairs. While they meet the functional requirements, they are also happen to be the highlights of the new home with their petrol blue colour.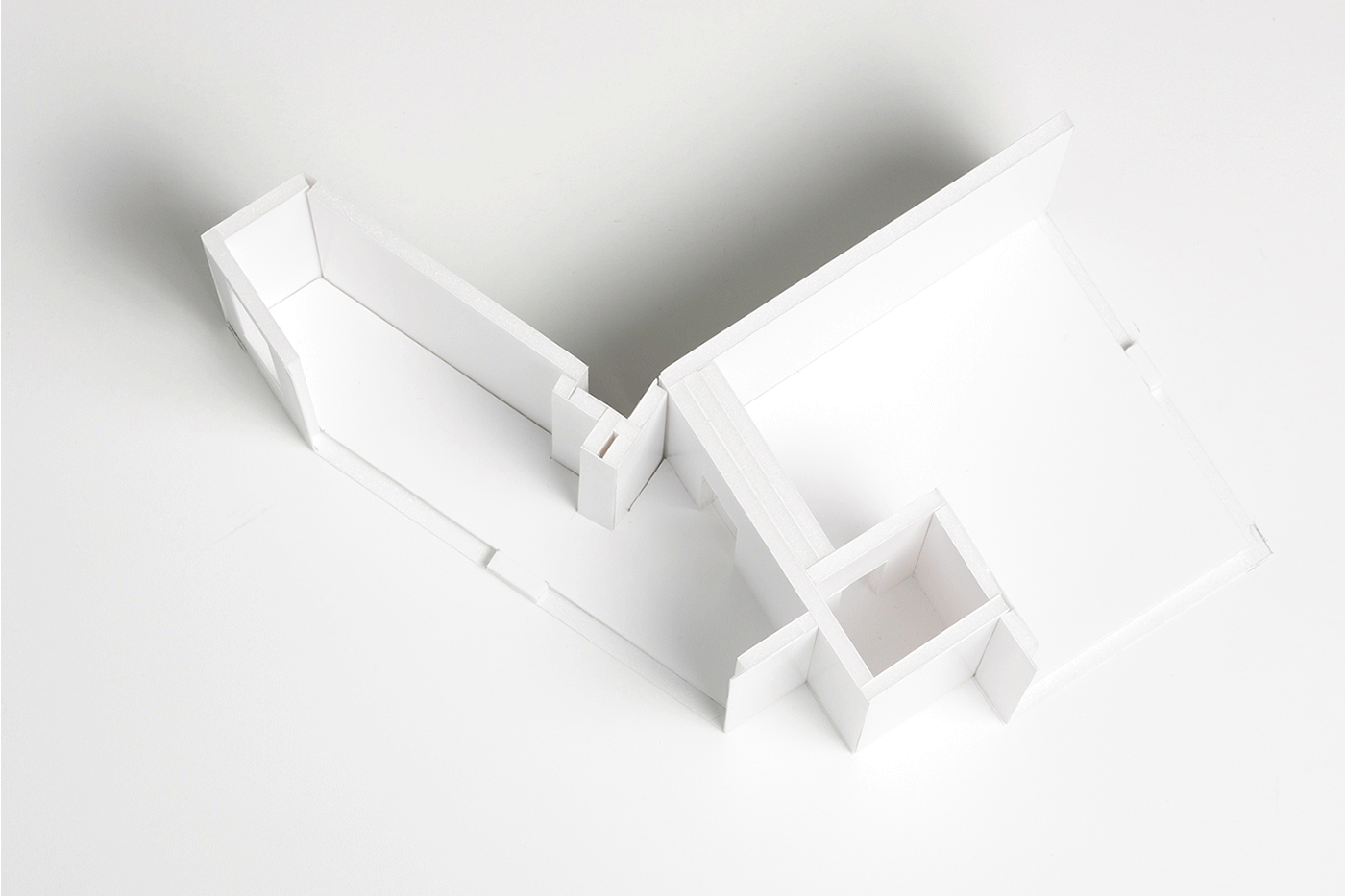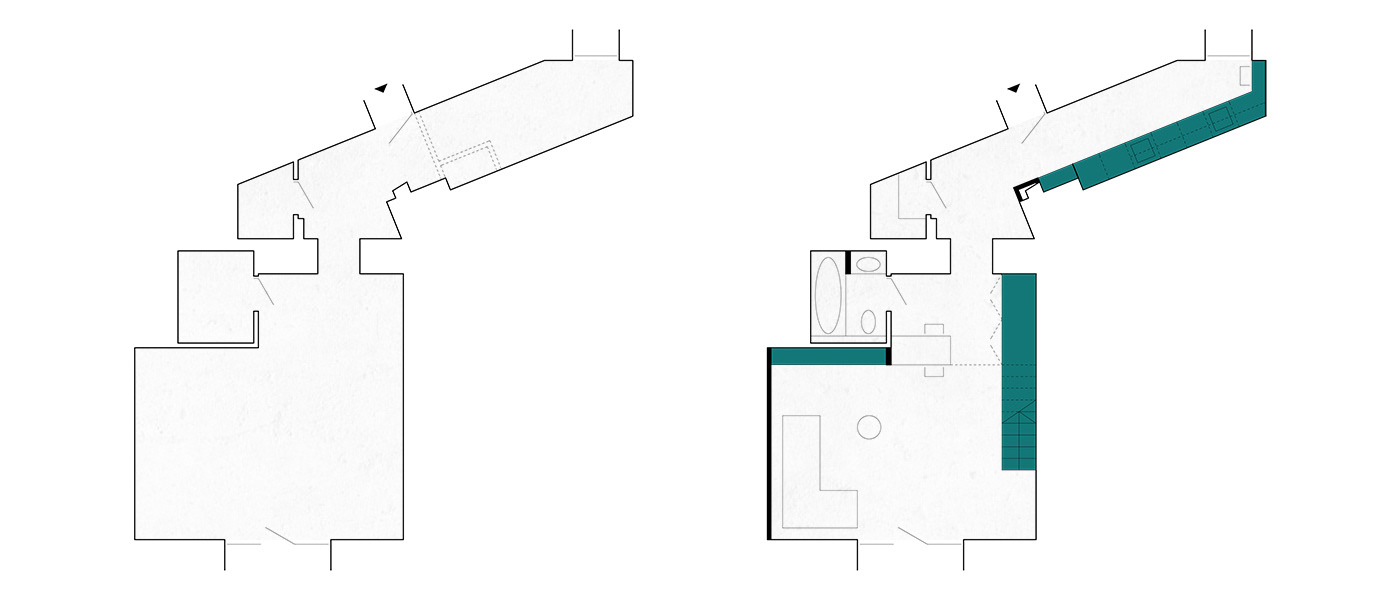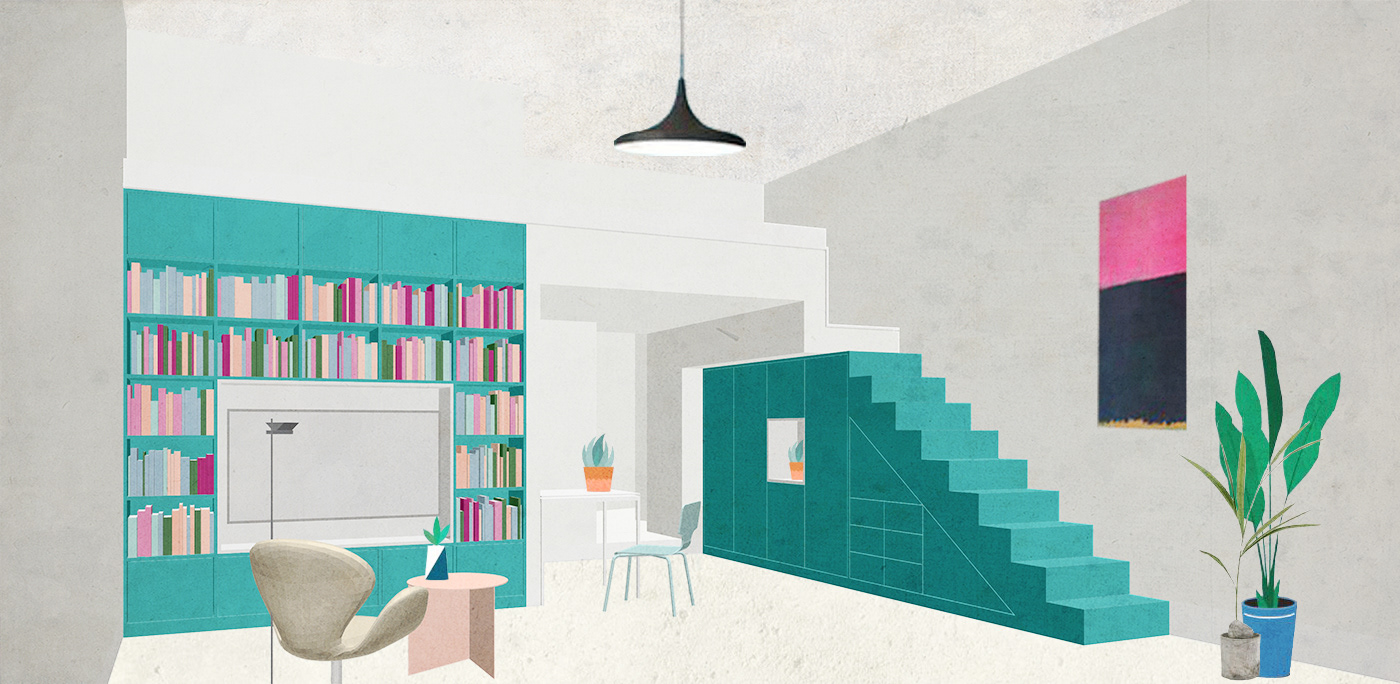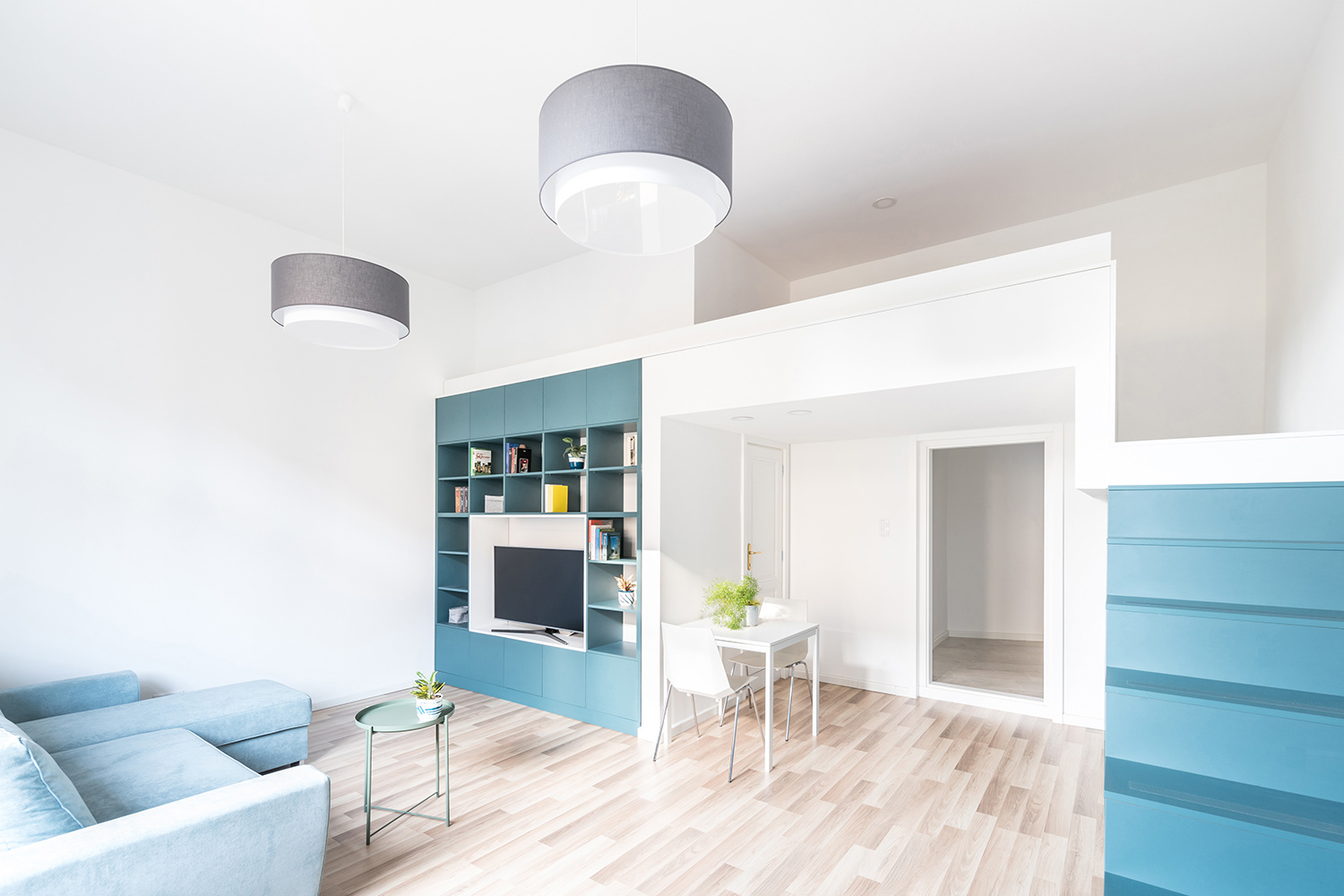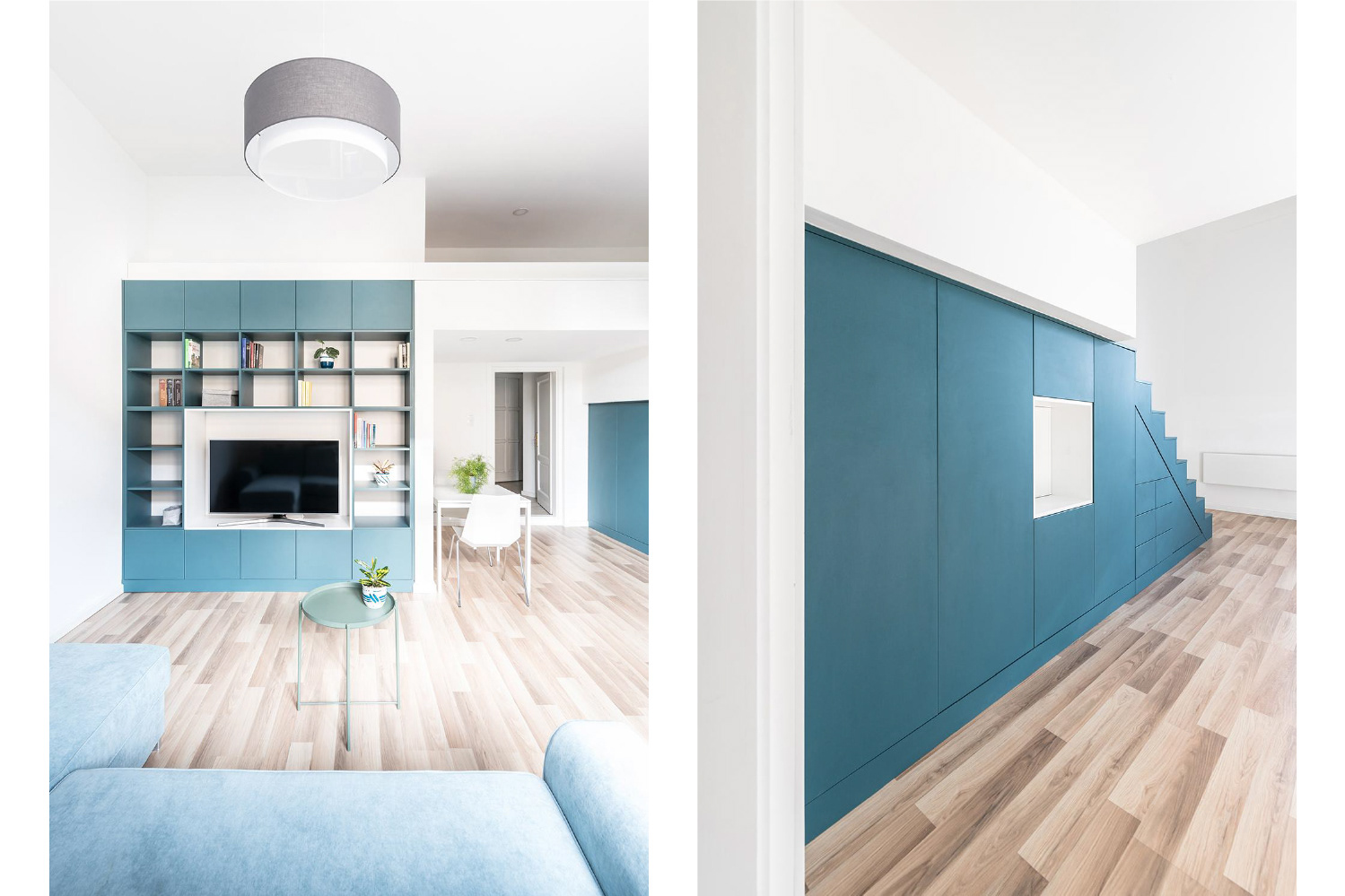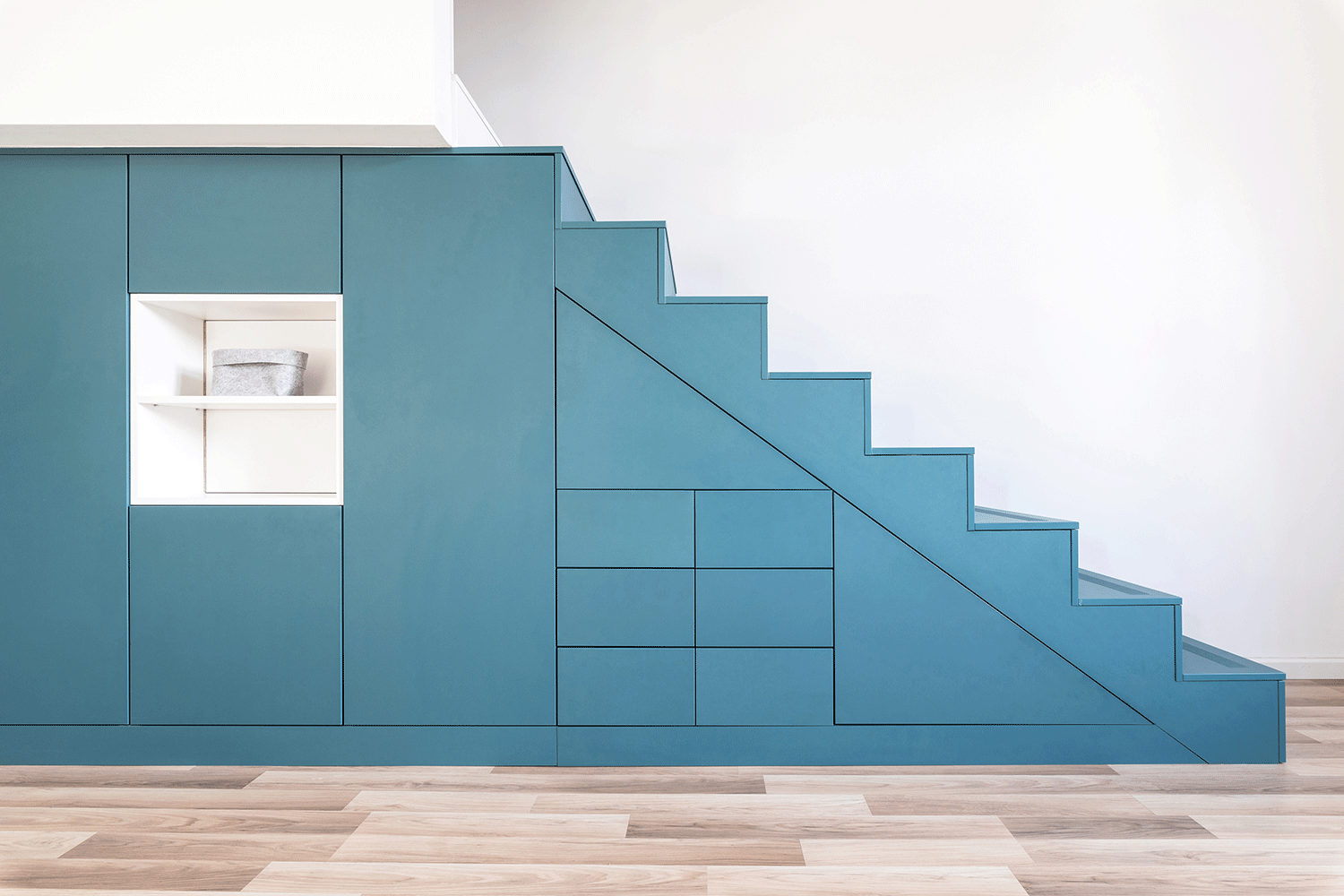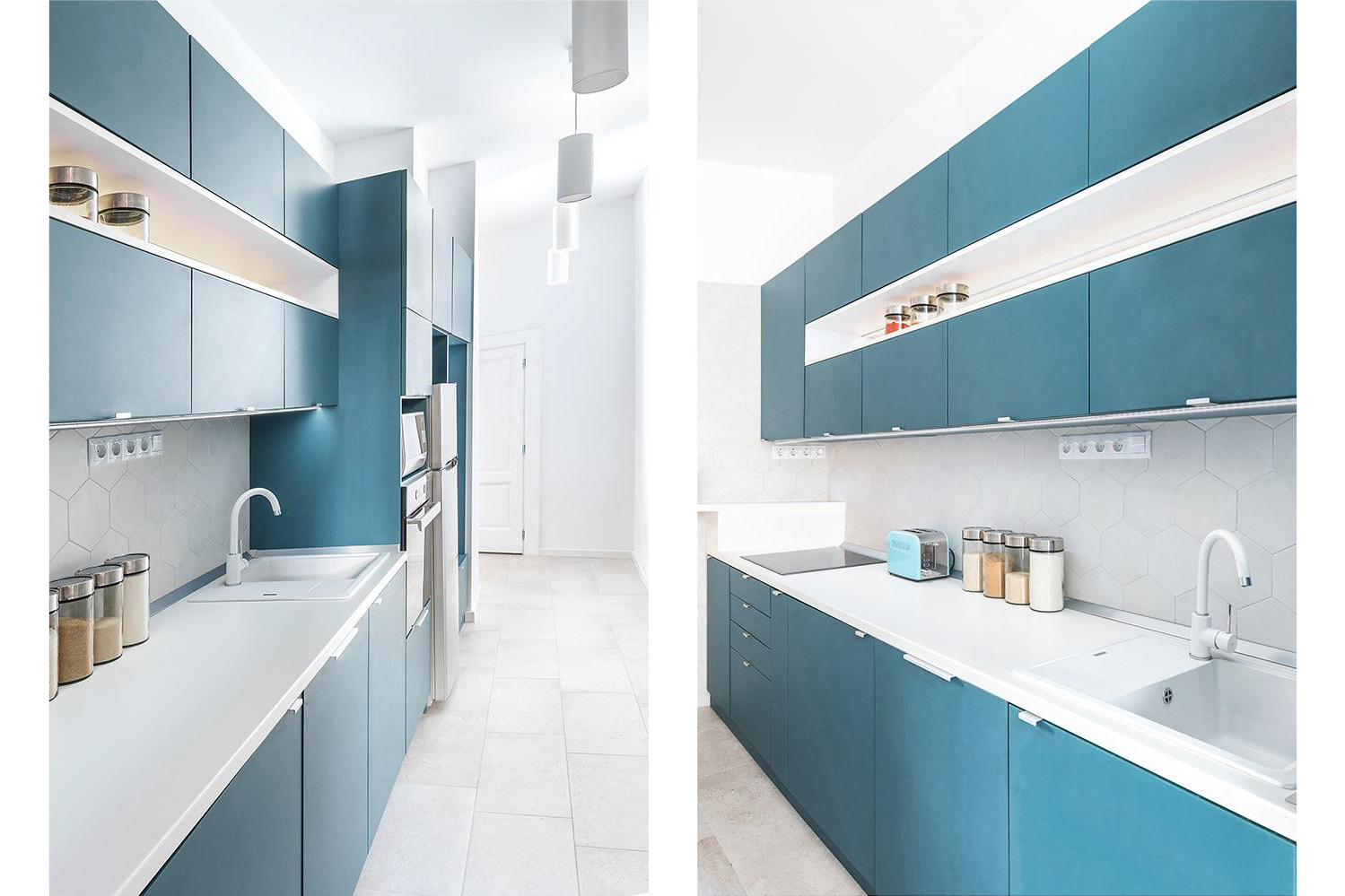 építészet/architecture: Gergő Batizi-Pócsi, Péter Batizi-Pócsi /batlab architects/
helyszín/location: Budapest
projekt év/design and construction: 2016-2017
volumen/area: 40 nm
képek/photo: Juhász Norbert /juhasz norbert photography/